More Than JUST A GREAT JOB
Since 1884, Ganahl Lumber has been a family- and employee-owned business providing top quality building supplies and hardware for contractors and DIY enthusiasts alike. By understanding and meeting clients' needs, we can help them achieve the goals by which they define their success. Working at Ganahl can be much more than just a job – it's a career path with comprehensive benefits and plentiful opportunities for professional development and advancement.
BECOME PART OF THE FAMILY
As we continue to grow in Southern California and build our team for the future, we are seeking experienced, knowledgeable professionals to assist Southern California's builders and homeowners.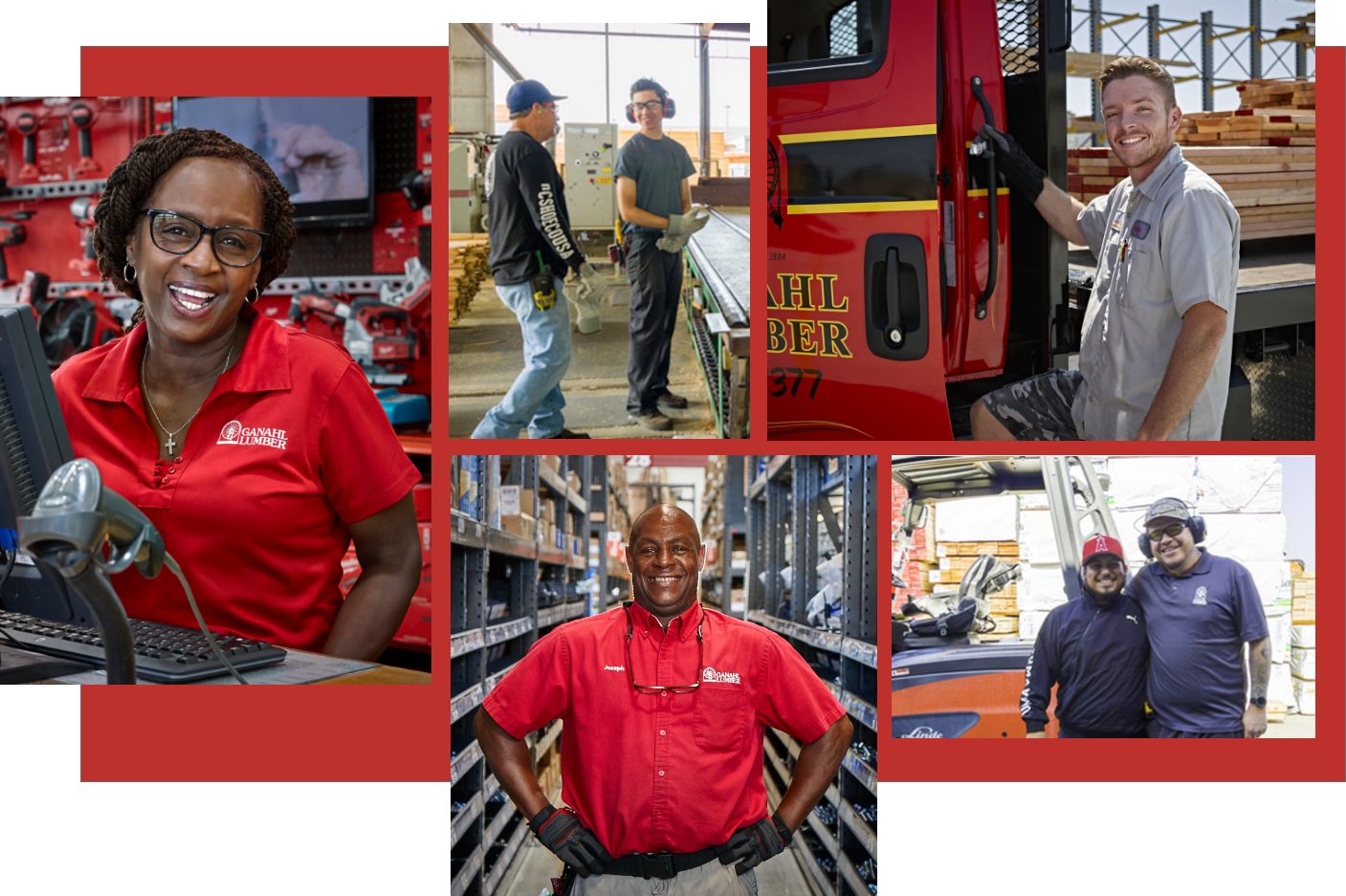 THE BENEFITS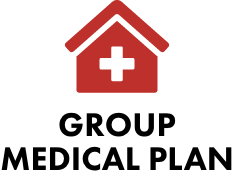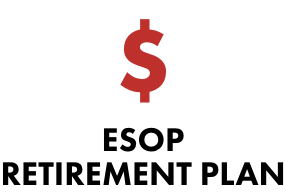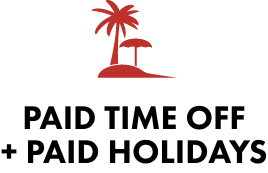 OUR VALUES
THE GOLDEN RULE
Our primary responsibility is to contribute to the success of our customers, from professional builders to property owners and homeowners, who rely on our products and services. About 90% of our sales are to contractors or professional buyers for government agencies or maintenance companies, so we strive to do things that enhance their sales and profitability. However, because our clients' needs are diverse, they measure success in many ways — it is our job to understand what they view as the important ingredients to achieve their goals. While we clearly are not the determining factor to our customers' achievements, our success ultimately depends on what we contribute to theirs.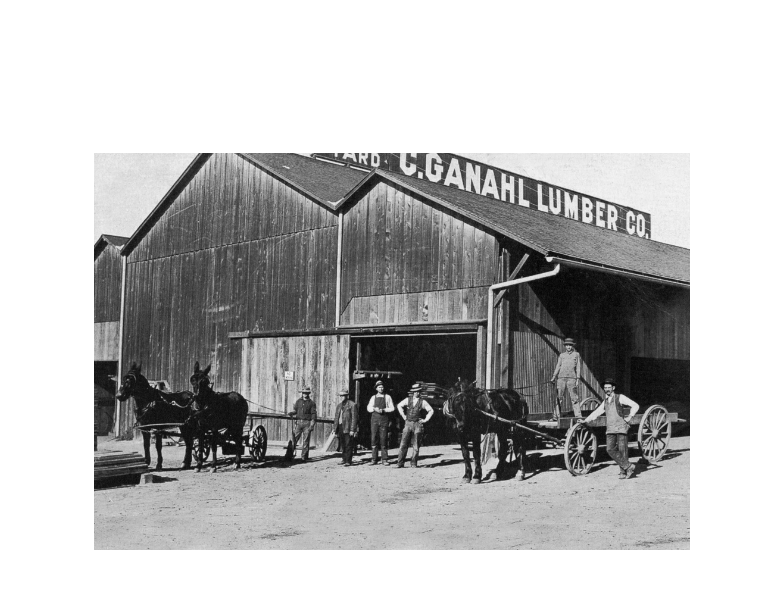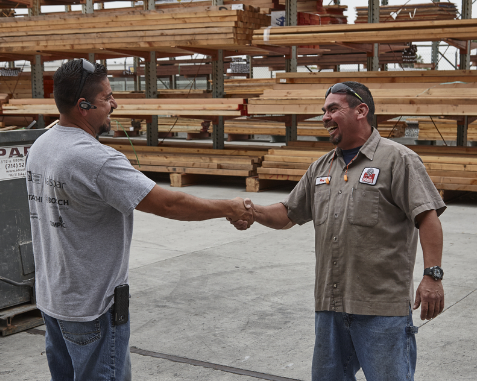 INTEGRITY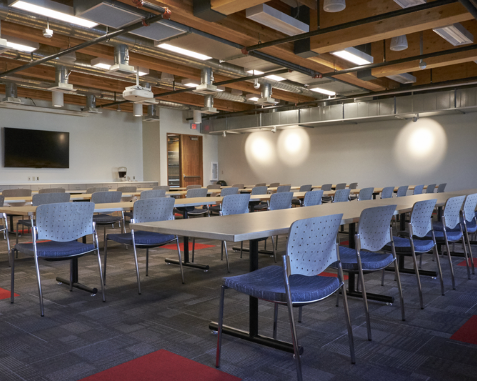 TRAINING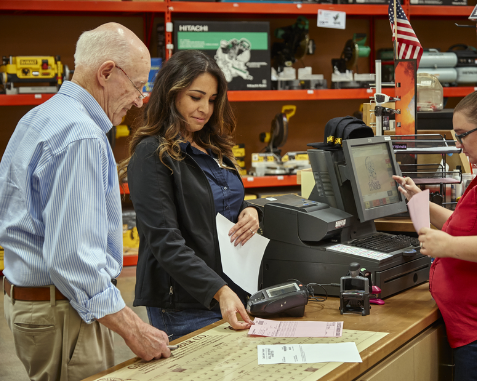 PROFESSIONALISM