PRODUCTS
FRAMING HARDWARE
Framing Connectors - Simpson Strong-Tie

SHEAR STRENGTH
Your build requires shear walls to resist the lateral forces from wind and seismic activity, and we offer the two best solutions in the industry: Simpson Strong-Wall and HardyFrame by Mitek. See our selection of panels, braces and frames to give your build the lateral resistance it requires.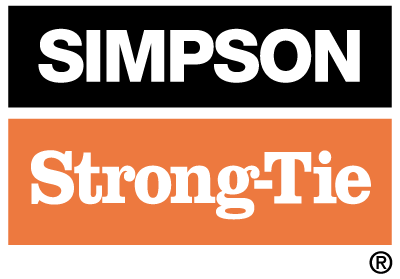 Lateral Wall Systems

STAY TIED In
One of the most critical safety requirements on a construction site is fall protection, and the piece that absolutely cannot fail is the tie-back anchor. We are proud to offer Hardy Tie-Back's line of anchors, from the same team that brought the world's first pre-fabricated lateral shear wall to market.

Safety Anchoring