SERVICES
COMMERCIAL SALES
Ganahl is committed to providing you and your company the best possible service and a broad range of the best products. Diversity, selection and unbeatable service is what we're all about. Every commercial account has an assigned specialist to ensure you get what you need when you need it. Please contact us so we can provide you with all the benefits we have to offer.
Custom Milling Services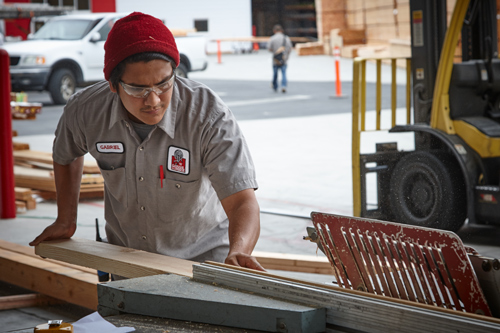 Custom & High Volume Mill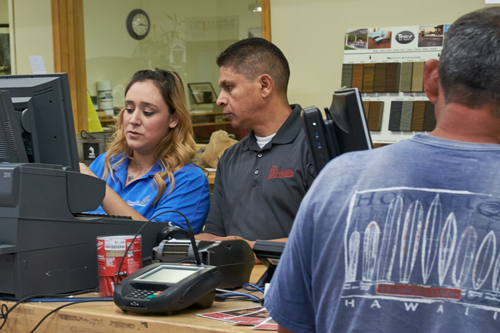 Direct Sales Available
In addition to the many business-to-business services we provide, Ganahl is proud to be an approved GSA supplier under GSA Schedule Contract GS-07F-0133U
Commercial/Industrial Sales Phone: (714) 956-2050 | Fax: (714) 772-4237 | Email Sales
Products
Hardwoods, plywood, lumber, hardware, building materials, adhesives, tools, Benjamin Moore and Morwear Paints & MORE!
Featured Product:
NSW Prehung Steel Skin Door - 32" x 80" 1-3/4
$255.00
NSW750000
Solutions
We're your single-source supplier; we're part of a distributor network with combined annual sales exceeding $4 billion.
Services
Milling – custom and high-volume, crating, technical support, deliveries, and ordering by phone, fax, e-mail or online. Ask about free and/or next-day delivery!